Do the "New Style" Heads Make More Power on a 604?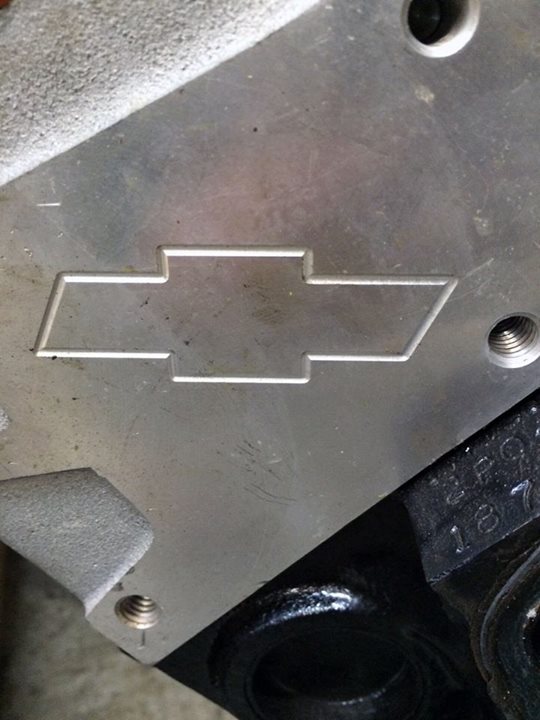 It's a question we hear all of the time, so we reached out to Steve Hendren from Hendren Racing engines for the answer. He told us this:
"There is NO such thing as "new style" 604 cylinder heads! I get asked multiple times every day about "new style" heads. Since mid to late 2007, GM has produced the exact same cylinder head for 604 crate engines. The ONLY change GM has made is a logo change on the end of the heads. They used to say GM Performance Parts, and now there is a bow-tie emblem. So if you have someone telling you that you need the "new style" head to compete or that it makes more power, take your business elsewhere because either they have no idea what they are talking about, or they are trying to sell you parts that you don't need!!! The only exception to this is heads that were manufactured prior to the middle to end of 2007. Those heads are different and down on power."