Published by Crate Insider on 19th Sep 2014
Ask the racer parked next to you and he may tell you 9 to 12 races. Ask an engine builder and he may tell you 2 to 3 races. With variations like that, it can be difficult to find the best solution for you. Changing oil is the least expensive insurance you can buy when it comes to protecting your engine. However, it is also important to manage your race team's finances wisely.
So what's the right answer?
Science.
Your oil is subject to the conditions of your particular situation. How dusty are the tracks? Is your engine starting to wear? What temperature fluctuations does it experience?
Sending oil samples to a lab gives results that will show you the best solution for your team. The best method is to take a sample after each race night for several nights. Label your samples accordingly and send them in as soon as possible after taking the sample. The lab results will then show the progression from new oil until it reaches the point where it needs to be changed.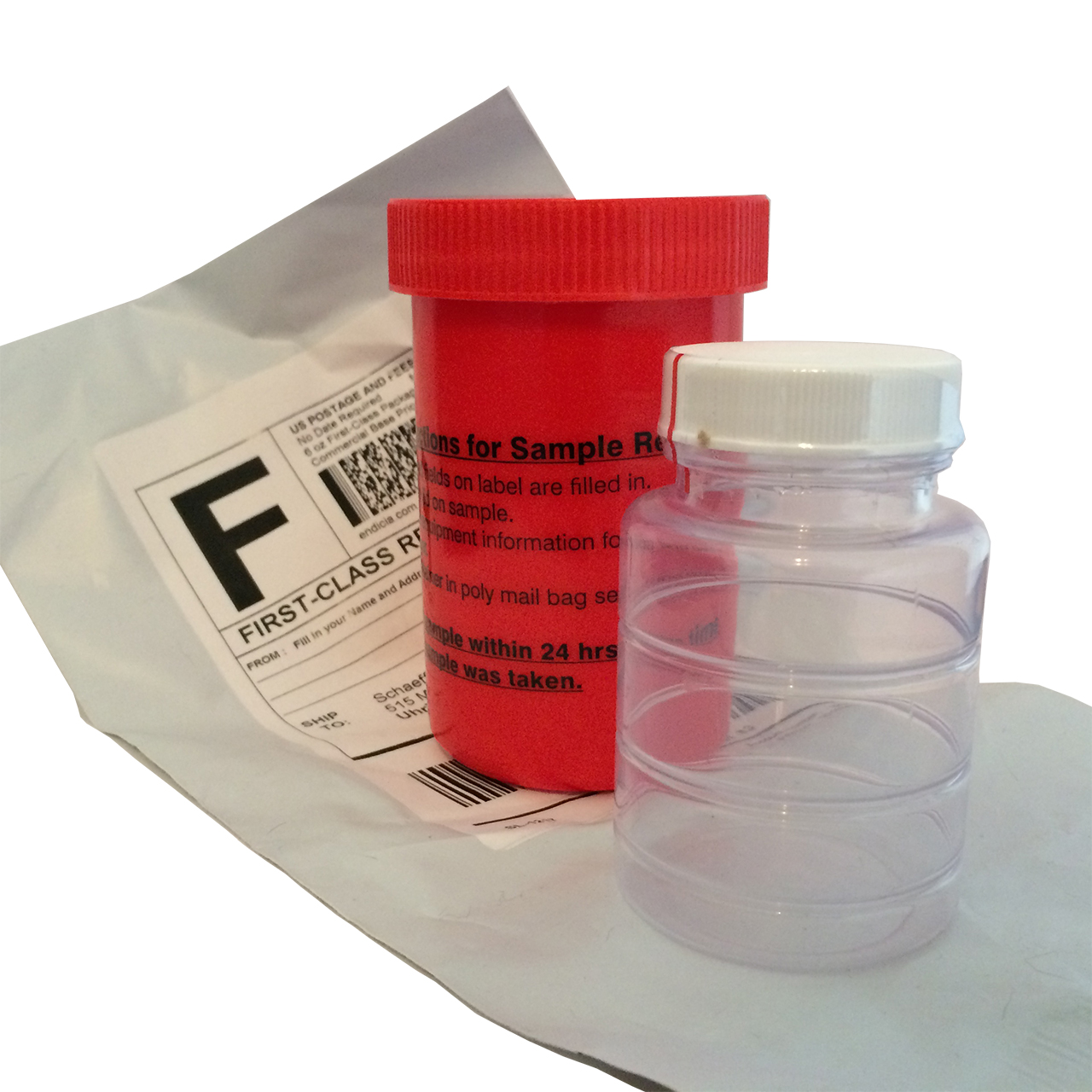 Since finding an oil testing lab isn't necessarily the easiest task, we have found a lab and oil testing kits for our customers. The price includes the lab fees, sampling containers, and even has a prepaid envelope for sending your sample to the lab. Click here to get started: Oil Testing Kit - Includes Lab Fees