Published by Crate Insider on 11th Apr 2016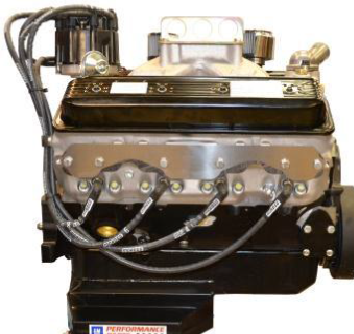 We love new products and especially ones that are specifically designed for Crates! Pace Performance has introduced custom fit plug wire sets for 602's and 604's. The custom length wires are designed to fit the engines perfectly and they are sleeved and numbered with the cylinder designation on both ends. The wire is premium quality, designed for racing.
And, it is available for small cap distributors with HEI-style terminals (#GMP-104077) or HEI distributors (#GMP-257449). Either choice is $98.95.
To purchase, Click here to Buy!